Q&A: "Jesse, how can I buy a print of your work?"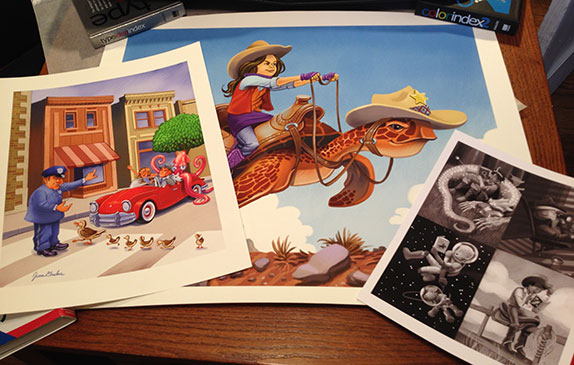 This is a question I hear at least twice a year, so I thought I should address it.
Buy Jesse's prints here!
I have an account set up with INPRINT which prints and ships right to you. I ordered a few prints myself to see what they were like, and they are just beautiful. "Gallery-quality giclée art prints on 100% cotton rag archival paper, printed with archival inks" is how they're described. And besides my stuff, there's loads of other great art up. If you see something up on my site you'd like to buy a print of, let me know and I will put it up if I can.
Also....they have free shipping till this Sunday (08/03/2014). They spend a lot to ship the prints so they arrive pristine and you can tell by the package it comes in and how much it costs, so go get 'em. Thanks for looking and supporting cute illustrators like myself.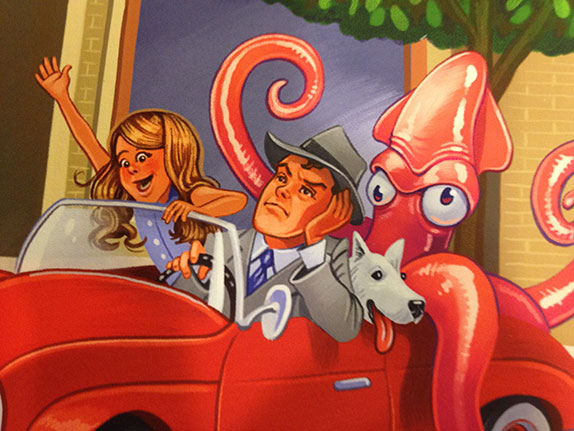 See Older Posts...

© 2015 by Jesse Graber, All rights revered. No part of this sketchblog may reproduce, stored in a non regulation container, or else, in any corn, or by any beans, electronic, maniacal, photo cognition, recording, really really big, or otherwise, without the prior written permission of your mom.